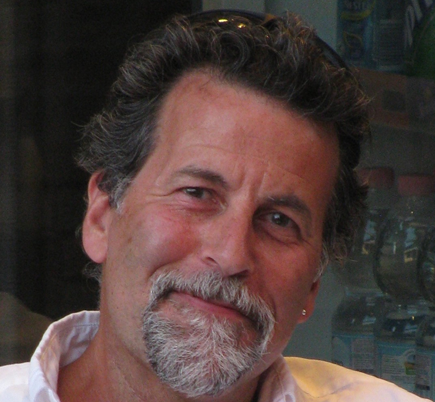 Rick Licht, PE, LSE
Principal, Licht Environmental Design
Frederic (Rick) Licht is Principal of Licht Environmental Design (LED), the Maine civil engineering, planning and project management firm he launched in 2010. Based in Gray, Maine, LED provides project management, design and permitting of site development projects, with a focus on sustainability.
Rick has nearly 25 years of experience in civil engineering and environmental permitting. Prior to launching LED, he was a Senior Associate at Stantec in Portland, Maine for 3 years following its acquisition of his previous firm, Land Use Consultants, Inc. where he served as Principal and Director of Engineering for 18 years.
Civic Activities:
Rick is a member of the Maine Chapter ASCE; Maine Association of Site Evaluators (MASE); the Maine Real Estate & Development Association (MEREDA) Legislative Committee; and the Town of Gray Economic and Community Development Committee and Bicycle & Pedestrian Committee. Rick has also been a middle school and high school Nordic ski coach for 13 years.
Education & Licensure:
Rick received his bachelor's degree in Civil Engineering from the University of New Hampshire in 1981 and continued with graduate studies in Systems Management at the University of Southern California. He is a licensed professional engineer in Maine and Massachusetts, a licensed site evaluator in Maine. Originally from New York, Rick is married with two daughters and has lived and worked in the Greater Portland area for the past 22 years.
Recent Work Highlights:
Rick's background in civil engineering and environmental permitting has provided the opportunity to manage, design and implement significant project for private, municipal, and institutional clients throughout Maine and northern New England. Recent projects include: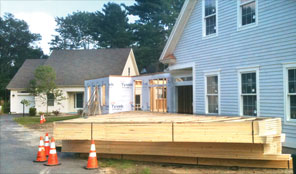 Highland Green, Topsham, Maine
Rick recently worked on the award-winning Highland Green Active Adult Community in Topsham, Maine where the approach to this 700-acre senior community was founded on the collaboration between the client and the Topsham's Future environmental organization. This project resulted in the preservation of dramatic areas of open space for both residents and the public to enjoy, known as The Preserve.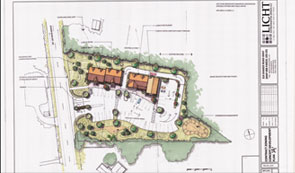 Rain Garden Project on Back Cove,
Portland, Maine
In an effort to present the public and caretakers of Casco Bay with a visible and tangible approach to treating urban runoff, Rick worked in a partnership with his colleagues at Stantec and the City of Portland and many volunteers to design, permit and construct a new demonstration Rain Garden project on Back Cove in Portland. This project will provide a test site to monitor runoff quality providing data on the effectiveness of northern climate Rain Gardens. Rick has employed other LID treatments in recent projects to manage and treat story water runoff including under drained soil filter beds, various bio-retention facilities and permeable pavement systems.